Mr. Sweeney has appeared on many networks including ABC's Good Morning America, CNN, MSNBC, and many others.  Recently, in the case of Donta Taylor v. Los Angeles County Sheriff's Department, Mr. Sweeney made international news in exposing the existence of violent gangs within the Los Angeles County Sheriff's Department.
These secret societies' members receive matching tattoos after committing violent acts against innocent citizens of Los Angeles County.  The fallout from this scandal rocked the County of Los Angeles to its core and caused sweeping changes in law enforcement.  In 2022, New York Magazine published a 5,000-word intellectual property Article on Mr. Sweeney's 20-year odyssey in exposing Sheriff's gangs. Read Article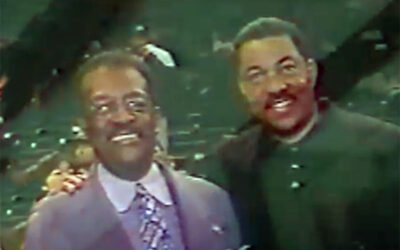 NBC News 4 Story John Sweeney on the Death of His Mentor Johnnie L. Cochran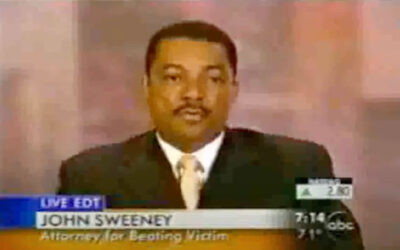 John Sweeney interviewed by correspondent Diane Sawyer in the Inglewood Police Department beating case of a minor.